How To Ship Your Cats
Ship Us Your Cats, We Send You The Money!
Follow the Easy 3-Step Directions Below!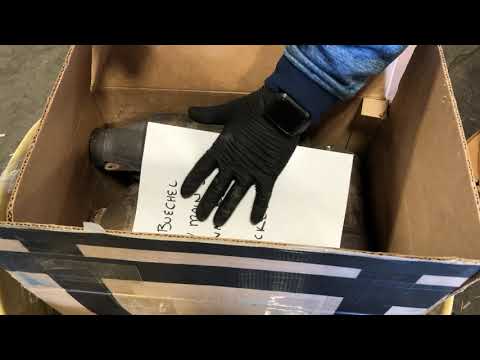 How To Ship Your Cats
Now it's time to pack up your catalytic converters to ship. Tom goes through the steps on how to ship them with your return address, Ticket #, and notify us of shipment.
Step 1
Pack & Ship Your Cats
Pack your catalytic converter(s) include your Name/Return Address & Ticket # (printed or written on paper) addressed to:
Rockaway Recycling
ATTN: RR Cats
311 West Main Street
Rockaway, NJ 07866
Have over $200 in cats?
We
PAY

For Your Shipping!*

(more details with quote)
Need A Quote?
Step 2
Tell Us You Shipped It
Contact us via email/text with your Ticket # and let us know you've shipped your package.
How To Get Paid Faster
Tell Us Your Payment Preferences:
PayPal – Send us your email address for your account
Check – Send us the payee name and mailing address
Save your Tracking # until we've confirmed receiving your package.
Step 3
Get Ready For Payment
Once we receive your package, we will let you know and confirm your payment preference via email or text message.
Please allow 1-2 business days for payment.
PayPal** – Will be instant. If funds need to be released, please contact our office.
Check – Please allow 3-5 business days for the check to arrive.
We'll save your Payment Preferences, so you can get paid quicker next time!
NOTE: You will be paid the market price of the catalytic converter(s) the day that we receive them. If there are any discrepancies, like an inaccurate price quote or missing information, we will contact you.
*Doesn't Apply to Aftermarket Catalytic Converters or Loose Catalytic Material
**If you choose to be paid via PayPal, Rockaway Recycling is not responsible for fees that are applied.
By choosing to do business with Rockaway Recycling/Catalytic Control, you are agreeing to our terms & conditions.