Sample Photos For Accurate Catalytic Converter Quotes
In order to receive the most accurate quote, please provide us with a picture of the overall individual catalytic converter and the (if any) serial numbers that may be on the catalytic converter. See below for examples of photos we are looking for.
Sample Overhead Pictures of Catalytic Converters
Sample Pictures of Serial Numbers on Catalytic Converters
Sample Pictures of Honeycombs Inside Catalytic Converters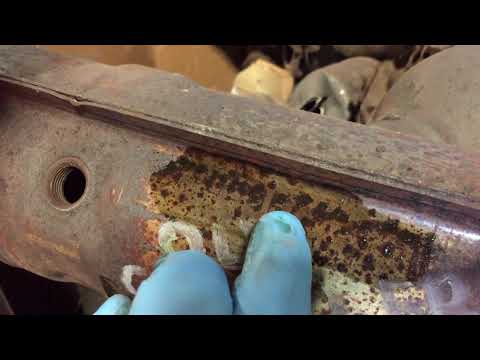 How To Find A Serial Number
Tom shows you a tip on how to use oil or a piece of steel wool to clear the area on a scrap catalytic converter for the serial number. The serial number is an important part to identifying the type of catalytic converter you have and quoting the correct price for you.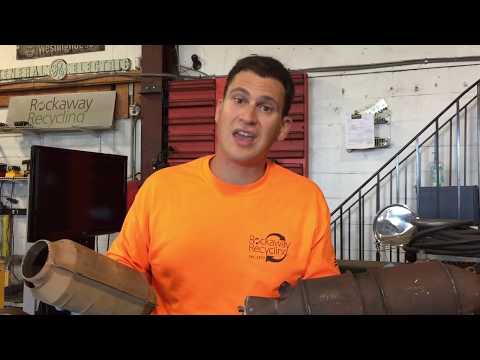 How To Prepare A Cat for Shipping
When you are ready to ship your catalytic converter into Rockaway Recycling, it's important to cut the tailpipes or exhaust pipes off the right way. Tom walks through some examples on how the pipes can be cut off. Also, he covers what you shouldn't do before you ship the cat too.